KAPA ENGINEERING SRL is a leader manufacturer of waste combustion and waste-to-energy systems. Were also a complete systems integrator for Air Pollution Control systems.

KAPA ENGINEERING has more than 20 years of experience industrial installations worldwide.

Our strength is our experience; we designed, manufactured, and installed our first incinerator in 1998. We are committed to high quality standards, health and safety policies, and ethical business practices, as well as excellence in engineering, manufacturing, and innovation.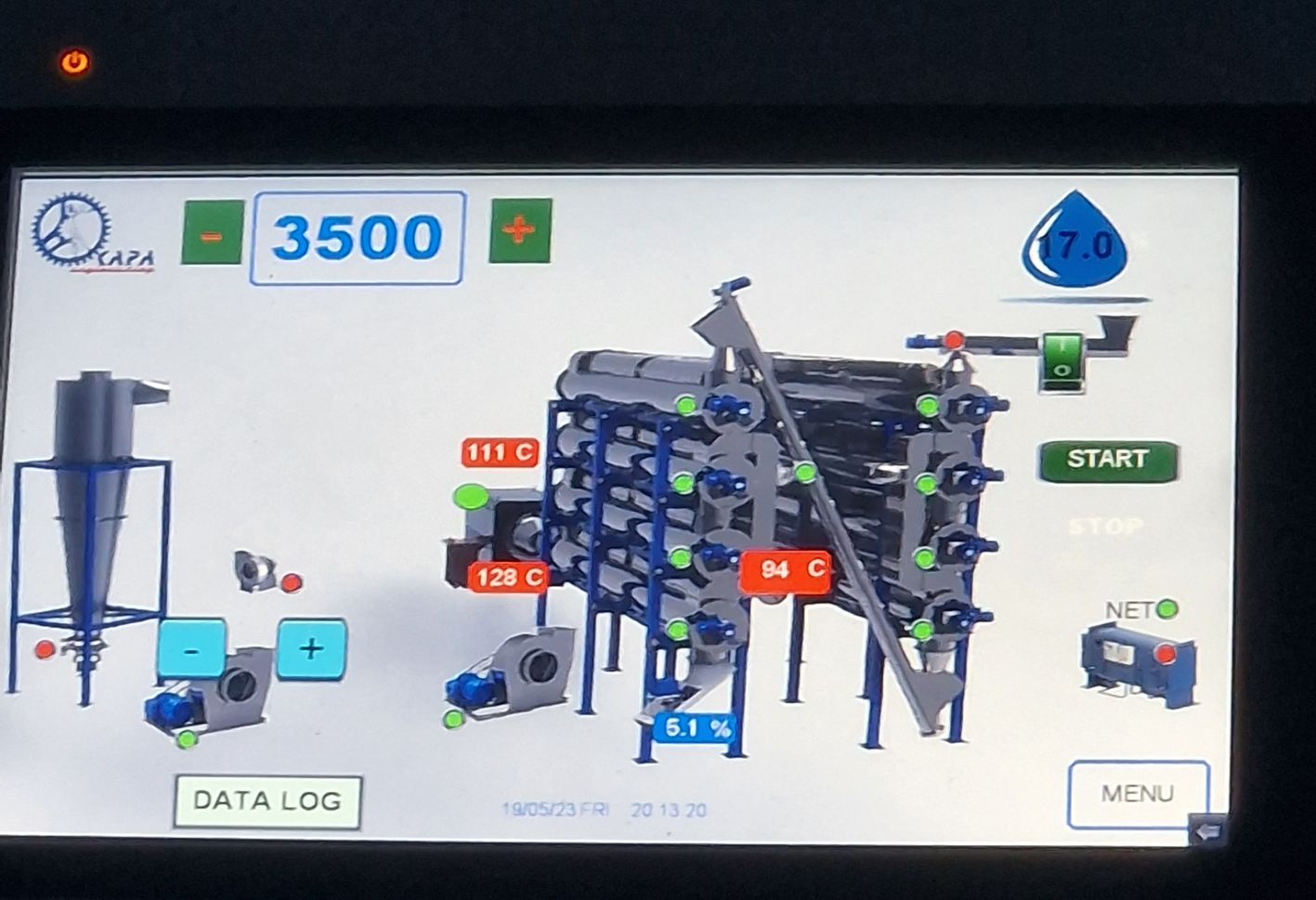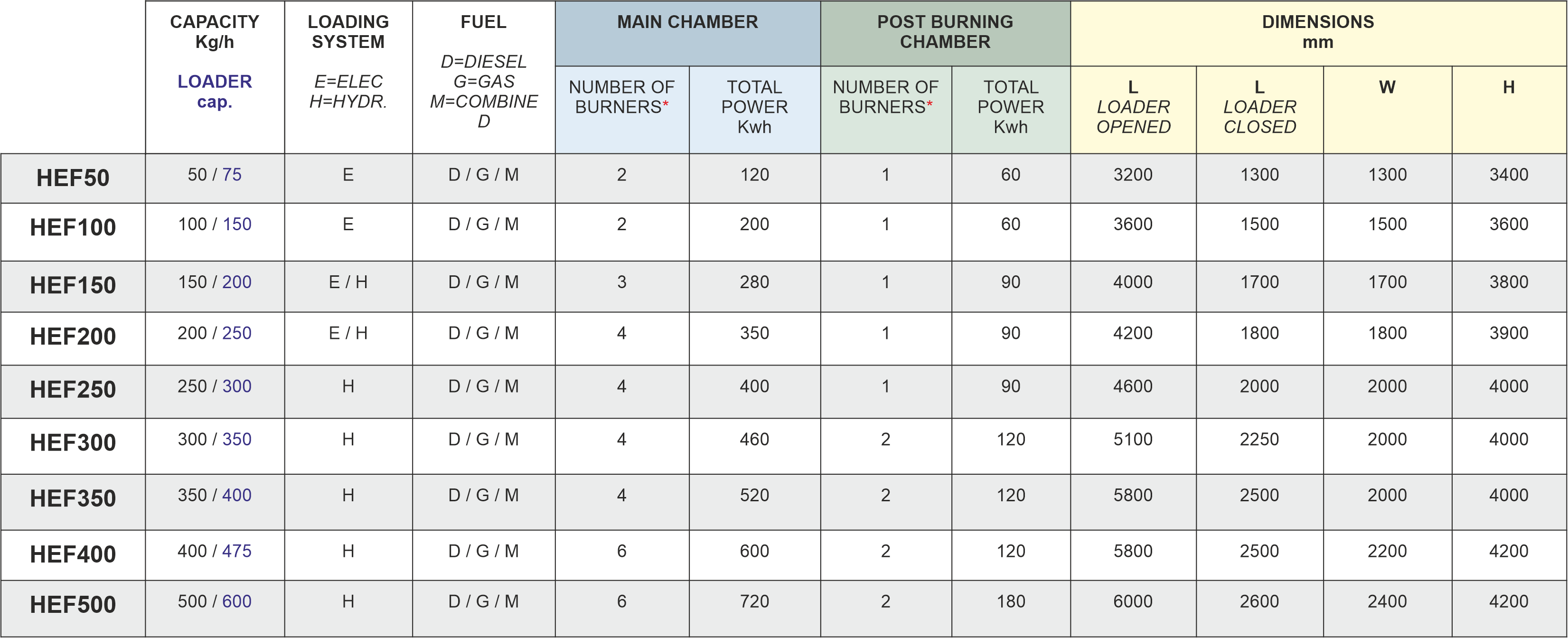 CONTACT
QUICK LINKS
KAPA ENGINEERING srl,
Viale Ortles 22/4
Building FILARETE
20139 - Milano (MI))
Italy
Tel: +39 02 56660296
Fax: +39 02 56660297